Dobos is a company rooted in the industrial-handicraft field in Brescia. With three fields of specialization, we – at Dobos – are known worldwide for our great tradition of excellence in the field of mechanical machining, AUTOMATION SYSTEMS, (welding machines, scarfing machines, angle grinders, leak test benches, assembly machines, surgical and protective masks manufacturing line)
MOULDS, MOULD HOLDERS, TEMPLATES AND MACHINE COMPONENTS. All manufactured in-house, where a Design department processes solutions – even customised – using 2D and 3D advanced technology, GIVING SHAPE TO THE WISHES OF OUR CUSTOMERS.
Care Pro 200, our innovative production line of surgical and protective masks.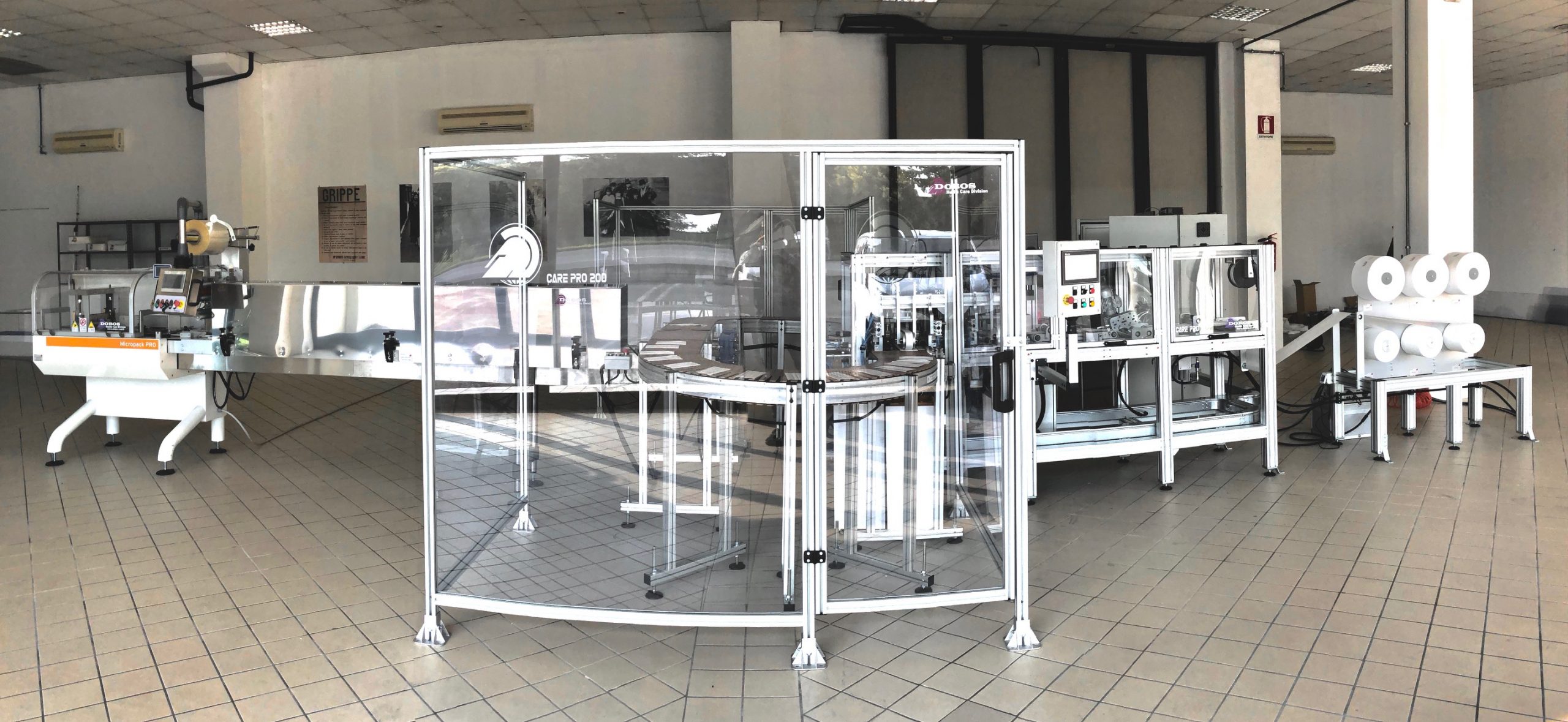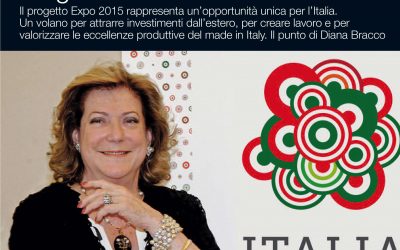 "« È innegabile che risentiamo ancora della crisi. Però nel 2014 abbiamo ottenuto un incremento di fatturato del 15 per cento. Nonostante sia un risultato che non controbilancia totalmente il 2013, siamo ottimisti e prevediamo di mantenere questo trend o di migliorarlo nel corso del nuovo anno ». È con questa prospettiva che Alessandro Bossini, amministratore della bresciana Dobos Automazioni, guarda al 2015. Dobos è presente da quasi venti anni nel comparto industriale-artigianale della…"
read more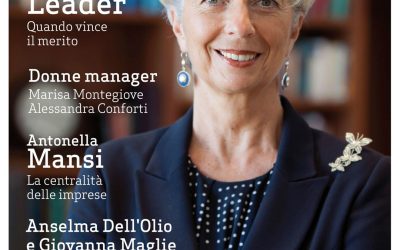 "Anche il comparto industriale-artigianale bresciano della meccanica ha risentito della crisi dei mercati. A confermarlo è Alessandra Conforti, consigliere comunale di Montirone e titolare della Dobos Automazioni, che progetta e produce sistemi di automazione, transfer per i settori della rubinetteria, valvolame, raccorderia , automotive e isole di lavorazione e di montaggio con asservimento di robot antropomorfi. « Anche noi abbiamo subito un forte calo degli ordini, dovuto al crollo della domanda interna e per aver sottovalutato, in passato, il mercato estero ». Tuttavia il bilancio complessivo che Conforti trae dall'ultimo anno, sia dal punto di vista aziendale sia da quello più strettamente umano, è sicuramente positivo. « La crisi …"
read more
Our technical department initially processes the customer's 3D files programming all the processing steps. The CAD/CAM – WorkNC software allows us to offer a high quality and precision standard.
Call Us:
(+39) 030 217 10 77