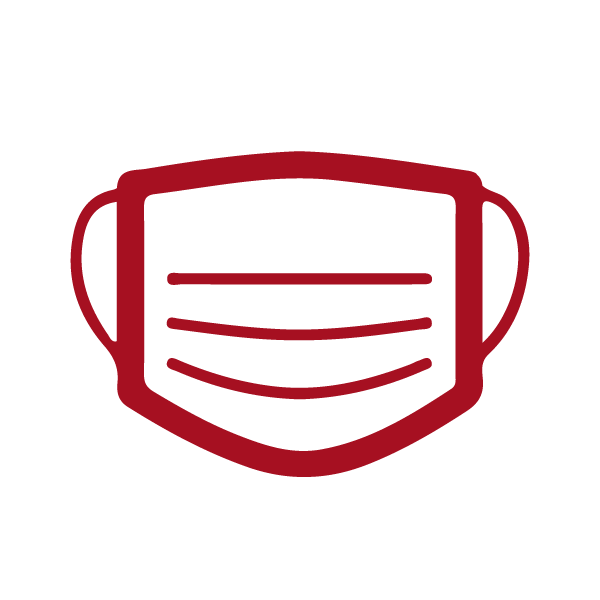 Our innovative production line of surgical and protective masks.
Surgical Masks Production Machines
During the emergency phase, in need of surgical masks, Dobos has created Health Care Division.
Health Care, which supports the company's standard activities with the construction of machines for the production of masks, provides the production of UNI EN 14683: 2019+ AC: 2019 certified surgical facial masks.
The Dobos Ad surgical face Masks, intended for adults and the Dobos Chd surgical face Masks, intended for children, are made by linking and overlaying three layers of TNT (spun + melt + spun) using sophisticated ultrasound technology. During the manufacturing process masks are equipped with bridge and elastics, for an optimal facial adherence. The control of the correct ultrasound welding and bridge's position takes place during the production cycle thanks to a quality control camera.
Eventually the mask proceeds towards a process of single bagging, and marking, that allows to maintain high standards of personal protection.

Our Health Care Division has a new collaboration with the Medical Expo portal click here to see our page.

Our products are Approved by the Ministry of Health click here, enter Dobos in the first line and start the search to view our products.