Dobos Cutting Dies Department
Processes the project and the entire working cycle.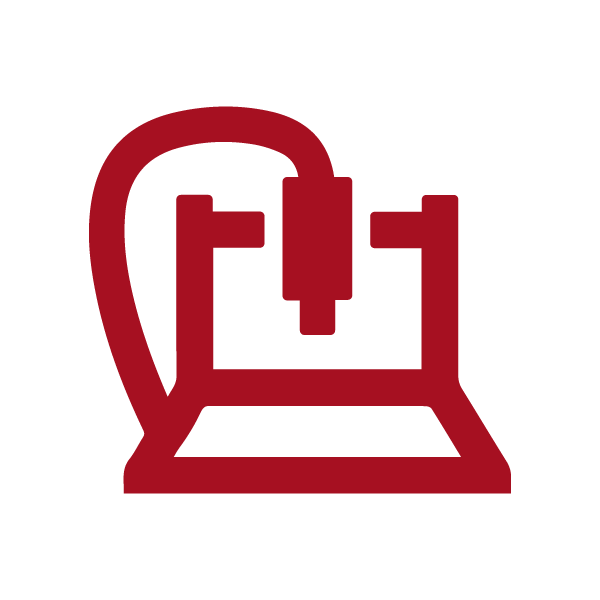 Mechanical Machining Department
Processes the customer's 3D files programming all the processing steps.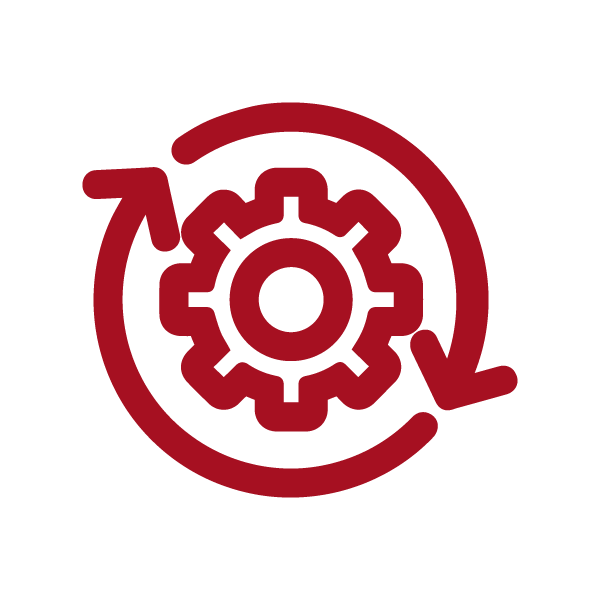 Dobos Automation
Design and build small, medium and large machinery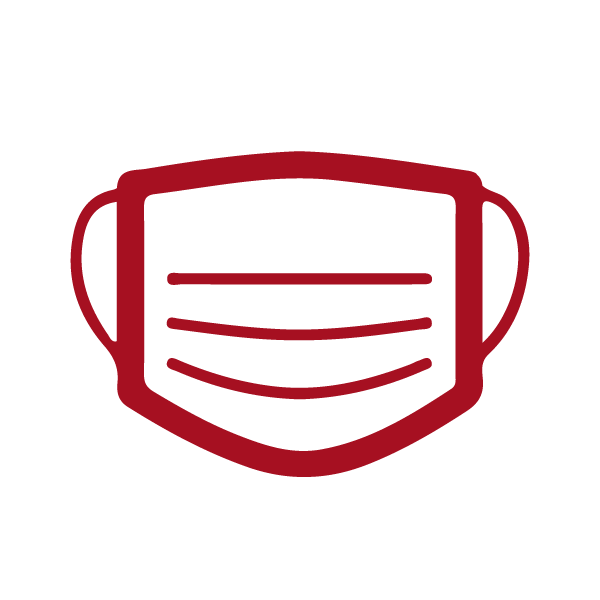 Health Care Division
Construction of machines for the production of masks
Dobos is a company rooted in the industrial-handicraft field in Brescia. With three fields of specialization, we – at Dobos – are known worldwide for our great tradition of excellence in the field of mechanical machining, AUTOMATION SYSTEMS, (welding machines, scarfing machines, angle grinders, leak test benches, assembly machines, surgical and protective masks manufacturing line. ) MOULDS, MOULD HOLDERS, TEMPLATES AND MACHINE COMPONENTS.
All manufactured in-house, where a Design department processes solutions – even customised – using 2D and 3D advanced technology, GIVING SHAPE TO THE WISHES OF OUR CUSTOMERS.
On the market for more than twenty- five years, we – as Dobos – have been relentlessly investing in machinery and human resources with the aim of meeting the highest quality standards, achieving extraordinary goals in 3D design and building automatic and semi-automatic machines, moulds, mould holders, equipment as well as machine components we manufacture in our 3 departments:
Dobos Cutting Dies Department
Our technical department with specialised personnel processes the project and the entire working cycle. Construction is then managed by means of a cad/cam – WorkNC software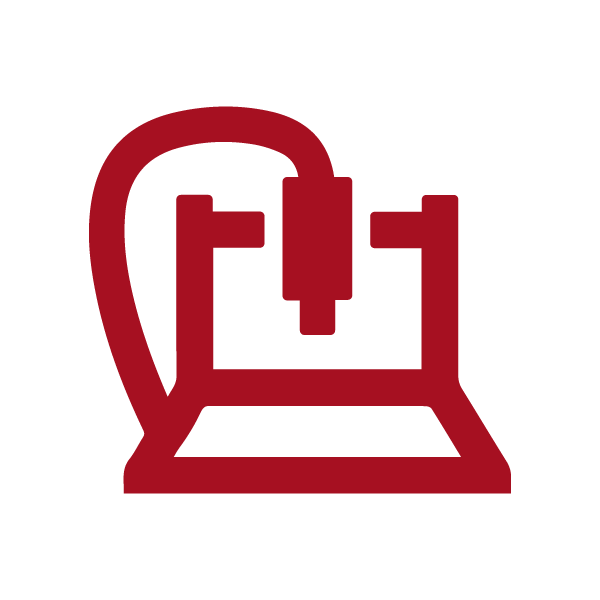 Mechanical Machining Department
Our technical department initially processes the customer's 3D files programming all the processing steps. The CAD/CAM – WorkNC software allows us to offer a high quality and precision standard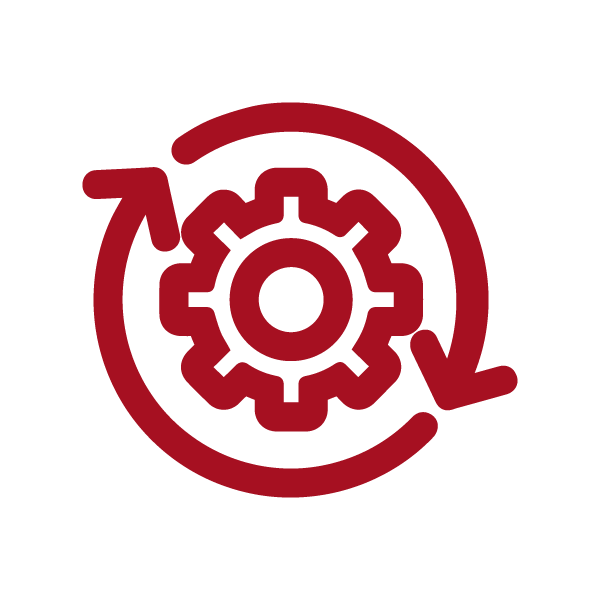 Dobos Automation
In this department we design and build small, medium and large machinery based on the customer's needs, hence providing "turnkey" Ce-certified products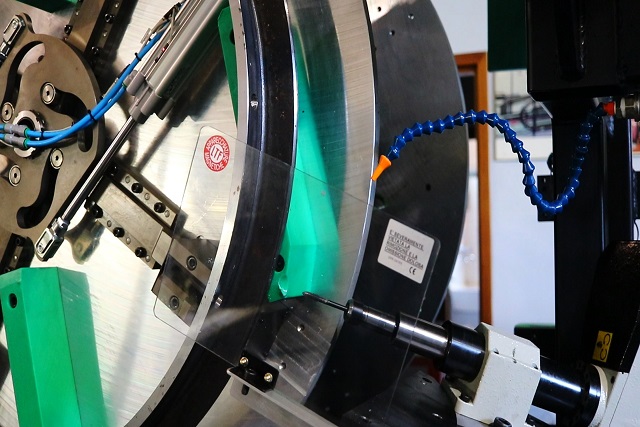 TYPES OF MACHINES MADE UP TO TODAY